Helping surgeons and surgical centers get the cash flow they need today
Why wait months or years to get paid on a LOP? Receive payment now.
Baric Surgical Funding facilitates medical financing alternatives for licensed healthcare professionals and business owners who take personal injury (PI) accounts receivable generated with Lien/Letters of Protection (LOP's). That means when a doctor gets a referral from an attorney whose client needs surgery, they are willing to wait for the settlement before they get paid for the surgery. Baric Surgical Funding is able to offer a variety of fast, hassle-free financing alternatives to our healthcare clients.
Baric Surgical Funding offers custom financial arrangements for the doctors and/or surgical center to get partial money upfront and the remainder later, providing the case settles properly and after completing extensive underwriting. Each funding arrangement is customized to fit the doctor's needs. This usually requires either a phone conference or in-person meeting to understand the billing practices and the types of surgeries the doctor performs.
Find out today if you qualify for an advance! Call us today at (561) 391-4215 to set up a meeting with our team.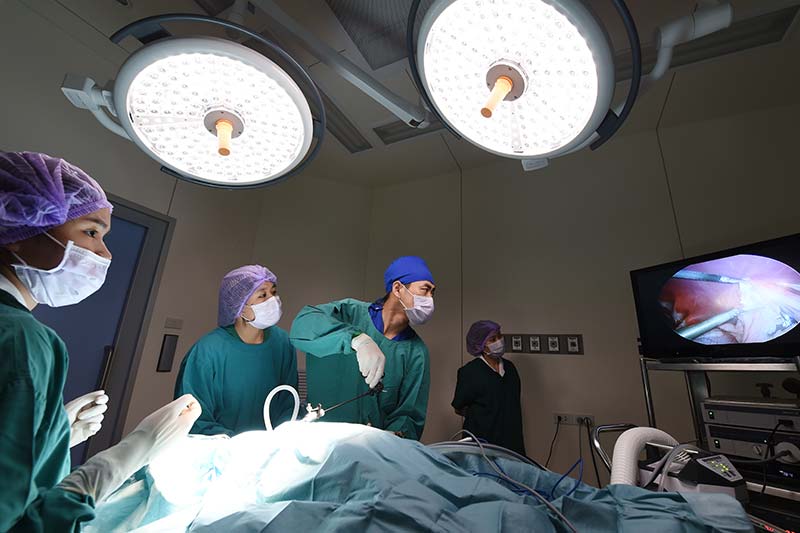 Advancing Money Against Letters of Protection
Benefits of getting an advance against letters of protection